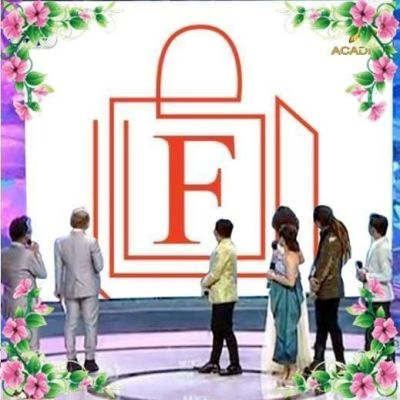 https://www.paypal.com/cgi-bin/webscr?cmd=_s-xclick&hosted_button_id=42GGYW7PB45E2&source=url
F. S. L. C. Provides Free Global Legal Services Funded By Donations From Mr.Tinkasimire Family And Friends. Please Manifest Your Life's Legacy By Donating Or Bequeathing Something In Your Will "For Future Generations." F. S. L. C. Will Respect And Implement Your Full Final Resting Wishes.

"The Best-Kept Secret To Happiness Is To Be Of Service To Others." Emma Seppala, Ph.D., Science Director,Stanford University's Centre for Compassion and Altruism Research and Education.Please Write Cheques And Other Payables To: FIRST STOP LEGAL CENTRE, 250 Yonge Street, Suite # 2201, Toronto, Ontario, M5B - 2L7.
Thank You For Your Support; Your Kindness; And Your Friend-ship Always.